can someone explain the appeal of Fleetwood Mac to me?
This is one of the saddest and most fascinating album covers I've seen in a long, long time.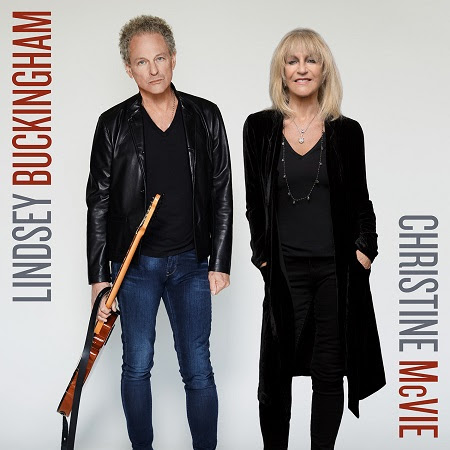 Mystery Thread Deleter




Posts

: 3676


Pizzas

: 685


Join date

: 2012-12-25


Location

: Vulvaland

I listened to Rumors a week ago.

All I'll say is I can definitely see why people like it.
Snack Hound




Posts

: 454


Pizzas

: 83


Join date

: 2013-01-03


Age

: 37


Location

: Chi
BLACK..... coffee in bed

I watched The Dance over the weekend. Lindsey Bukingham is a fantastic guitar player. I knew he finger picked but I guess seeing it live made it more clear.
I'm going to see Lindsey Buckingham on Wednesday night. Looking forward to him playing "Big Love," as featured to spectacular effect in the BGwaves-approved The Dance. I just hope he doesn't punch his wife in the face or anything.
This book was some fucked up shit.