that's trucker law
https://twitter.com/whoucallinturky
"what are ya haulin', big mac??"

a true trucker never tells

keep all 18 wheels rollin'...and keep the pack to yourself

that's trucker law
"10-99, operator. the sacred pack has been received in full".

"10-4, driver. put it in triple digits til' Bean Town".

that's trucker law.
pick it fast....you'll come in last...
pick it slow...your manifest will be low...

night crew, load that rig just right

it's trucker law
that's trucker law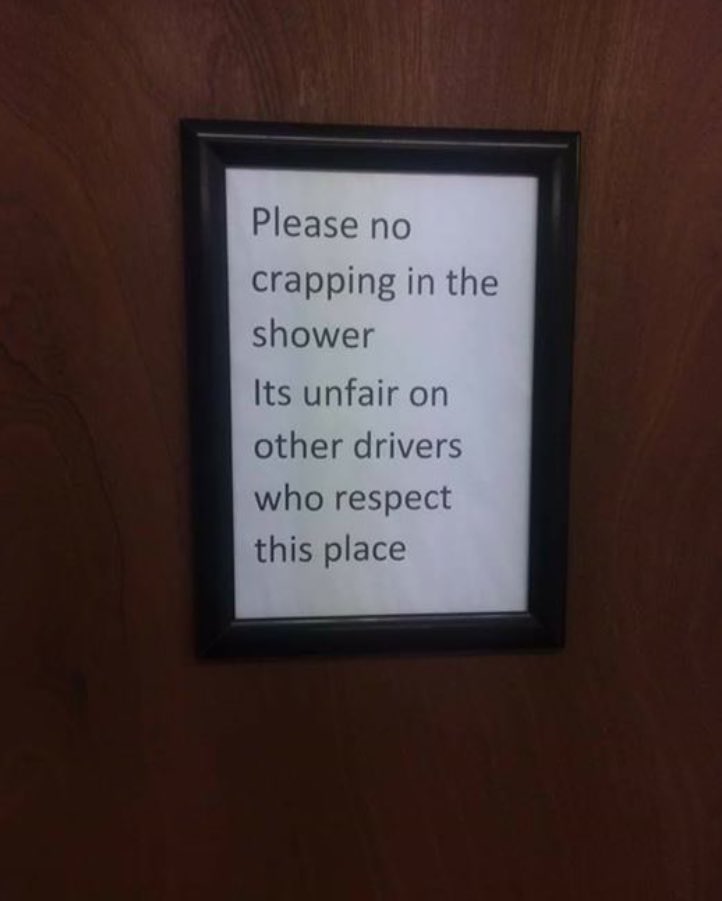 spotted a rookie trucker on the highway who had lost his pack. so i got on the horn-
"i need a heavy operator on I-71N- mile 38- and STAT!"

dispatch said they'd have a rig runner out shortly. i could see that the rookie trucker had begun to cry- so i pulled my rig off the road.

"i've lost my pack all over the hi-way! my race is run for sure...my deal has truly gone down!"
the rookie trucker was hysterical.

so i pull out a can of suds that was too cold to hold and told him to hang 10 til his new rig arrives.

help a trucker- that's trucker law.
tell the average joe to make way- the king of the road is comIng in hot. that's big-rig rules, and what's more is...it's trucker law.