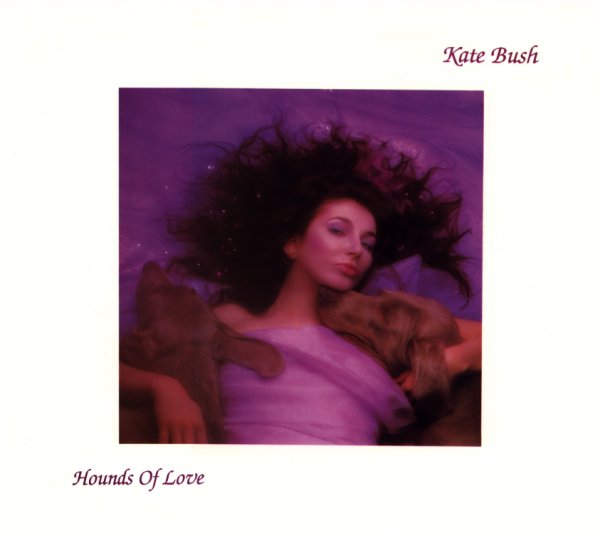 This is really good, I don't know if I'll listen to it more than once or twice a year but that's fine.
I mean, that's what I was thinking when I was about halfway through this album, but then with every passing song it gets darker and weirder and bigger-sounding on a level with few records I can think of. I have nothing new to say about "Running Up That Hill" but who does?
Over the years, I really should have recognized her voice enough to figure it out without hearing "Cloudbursting" but like every time it happens, hearing the original source of a sample in a track I've spent a lot of time with is always a magical experience.
You really need to turn this one up to hear everything that's going on, which I haven't been able to do the few times I've put it on before, so no this isn't the
first
time I've heard this but it's the first time I've been able to pay it any real attention.
When The Knife released
Silent Shout
, did it get a lot of comparisons to this? I really love that album and always appreciated it as this singular work of art that just sort of appeared without any precedent but here we are and I don't know what to think.
Stay tuned as I discover lots of albums from the past that everyone else has heard except for me, and then just kind of acknowledge their existence and try to pass that off as analysis worth reading.